The Next WAVE INSTITUTE
The Next Wave Institute provides experiential, transformational training to educate the current and next generations how to survive and thrive through technological disruption.
Learn More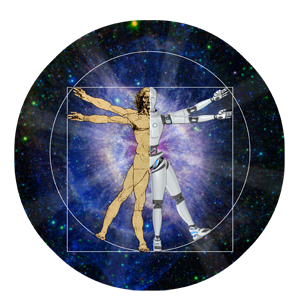 scroll down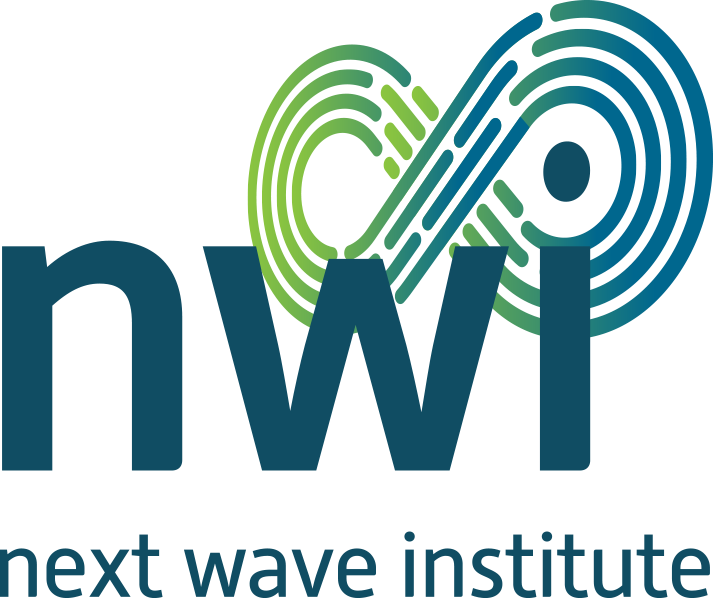 The Fourth Industrial Revolution is upon us. A wave of technology like never before seen, driven by exponential progress, is coming ashore, and we are unprepared to deal with it.
Artificial intelligence will bring incredible benefits to society while simultaneously posing an existential threat. Within the next few years, automation may bring unemployment to entire industry sectors.
There are no easy answers on how to navigate this fantastic new world, so what we bring are the tools to ask the right questions:
We work with educational institutions to train teachers to conduct experiential, transformative courses that open minds;
We deliver unique trainings for executives to understand and leverage the effect of exponential change upon their business;
We work one-on-one with high-value individuals to help them shape their impact on the developing future.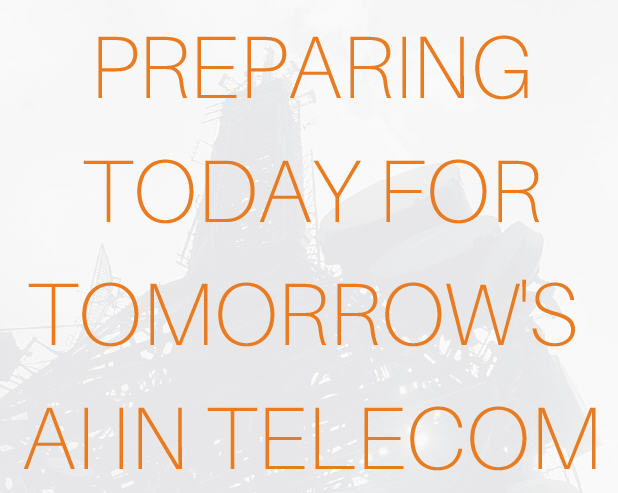 Telecom Course
Peter Scott will be co-presenting a course on AI for the telecom sector with Katie King on March 24 and 25
This takes place 1-4pm GMT (8-11am EST) each day
We will cover uses and benefits of AI in various business functions in telecom, macro issues that expose the enterprise to risk, and constructing a plan for successful adoption of AI.
For more information, see the brochure.
2019 UCLA Event
Wednesday, October 16, 2019 UCLA Luskin Conference Center 425 Westwood Plaza, Los Angeles, CA
NWI's "Think Tank" discussions, about the world economy in the Fourth Industrial Revolution, were lead by Ryan Patel, Dr. Jerry Nickelsburg, Dr. Matthew Bronson, and Peter Scott with members of the California Bank & Trust organization. NWI's Peter Scott and Matthew Bronson led a workshop on how modern organizations can "future-proof" themselves through the institution of a futuring function and appropriate vision.
Video to be posted soon!
See the TEDx video by founding member Peter Scott
Meet the team
Lead Facilitators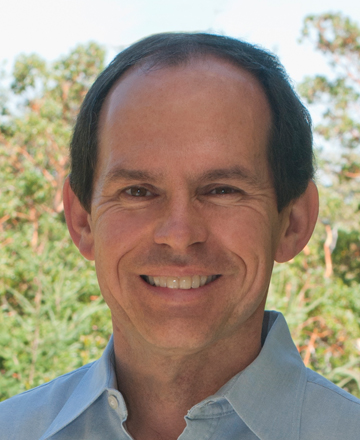 Peter Scott has a Master's degree in Computer Science from Cambridge University and has worked on computers for NASA's Jet Propulsion Laboratory since 1983. His 2017 book, "Crisis of Control" explores our precarious future relationship with artificial intelligence.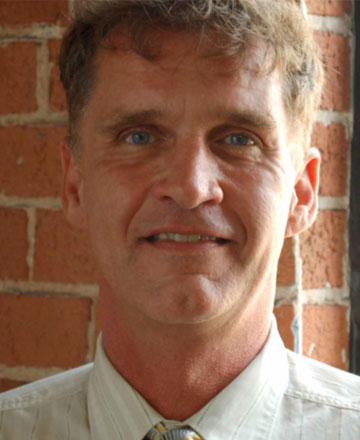 Dr. Matthew C. Bronson, PhD is Lead Consultant and Subject Matter Expert for SPOL, LLC, an integrated platform for strategic planning, accreditation, assessment, and budgeting. He has served as Director of Assessment at Dominican University of California and the California Institute of Integral Studies and Academic Director at the O'Reilly School of Technology.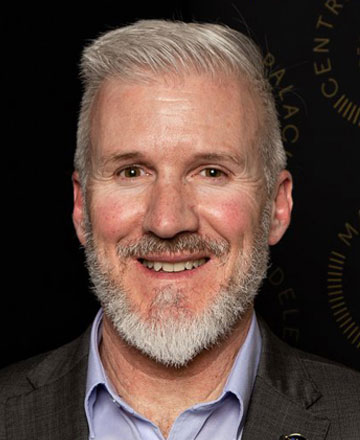 Pierre Dussault Eng is a Professional Certified Coach (PCC) and Leadership/Management Consultant. He brings his unique life and work experiences to help Entrepreneurs, Engineers and Managers, be more effective and engaged, and navigate through major transitions in their lives and work.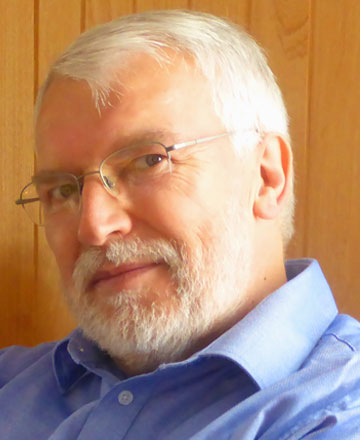 Christian Martin lives in Germany, near Stuttgart, where he freelances as a "Learning Coach". He is also an international resource for coaches who need to converse in French or German.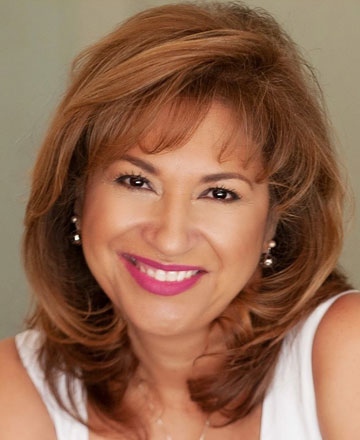 Dr. Betty Uribe, actively serves on several advisory boards and boards of directors in the US and abroad, across different sectors including business, education, the arts, culture and social responsibility. She is the author of the highly acclaimed book, "The Secret to Top-Level Performance in Business & Life".
Dr. Mark Goulston is a psychiatrist and consultant to major organizations. His book, Just Listen, ranked #1 in six Amazon/Kindle categories, has been translated into 14 languages, reached #1 in Munich and Shanghai, and became the basis of a 2010 PBS special. The Consumers Research Council three times named him one of America's Top Psychiatrists, including in 2011.